Stalwart of good times past
Databuild was established in 1974 by husband and wife team Peter and Matilda Burger, in response to a need in the construction industry for reliable project information.
Initially the company covered residential projects only, specifically home improvements valued at more than R20 000, but as the demand for project information grew, Databuild expanded its offering to include non-residential and civil project leads.
Information gathered by researchers was originally printed, collated and posted to clients weekly using a colour-coded paper-based system.
In 1993 Databuild introduced its electronic offering Elektrodata, in which published project information was loaded onto disks and posted to clients.
This was eventually replaced in 2005 with the company's first online database, Webleads, which evolved to become Databuild's flagship offering, Databuild Online.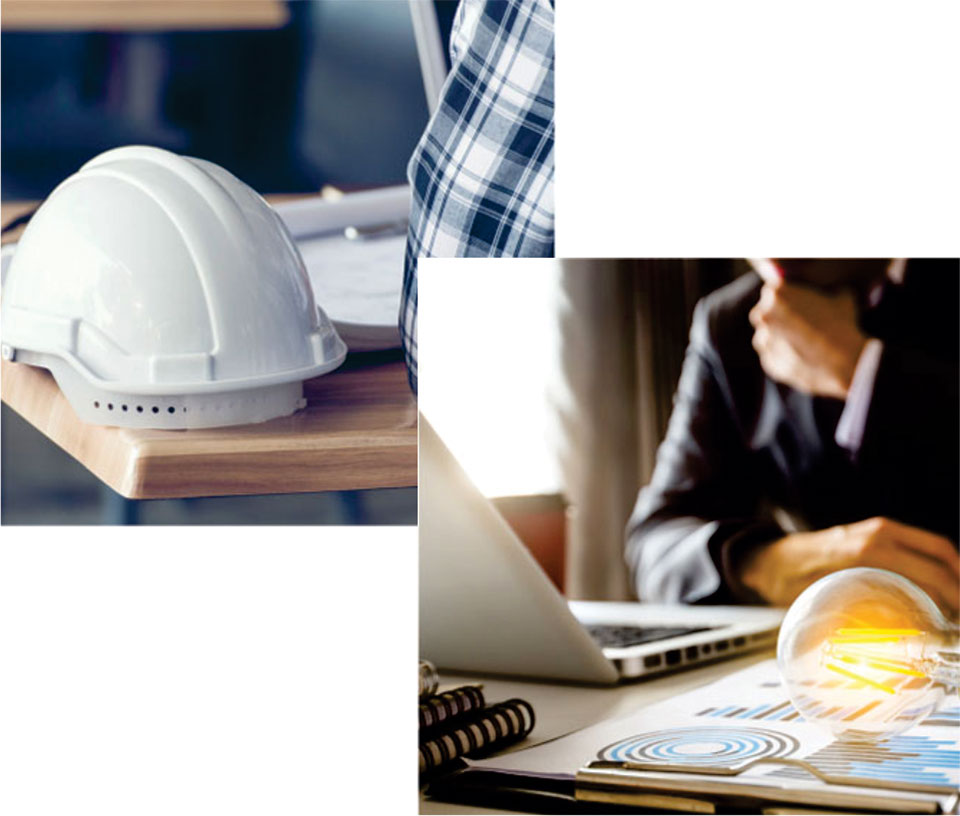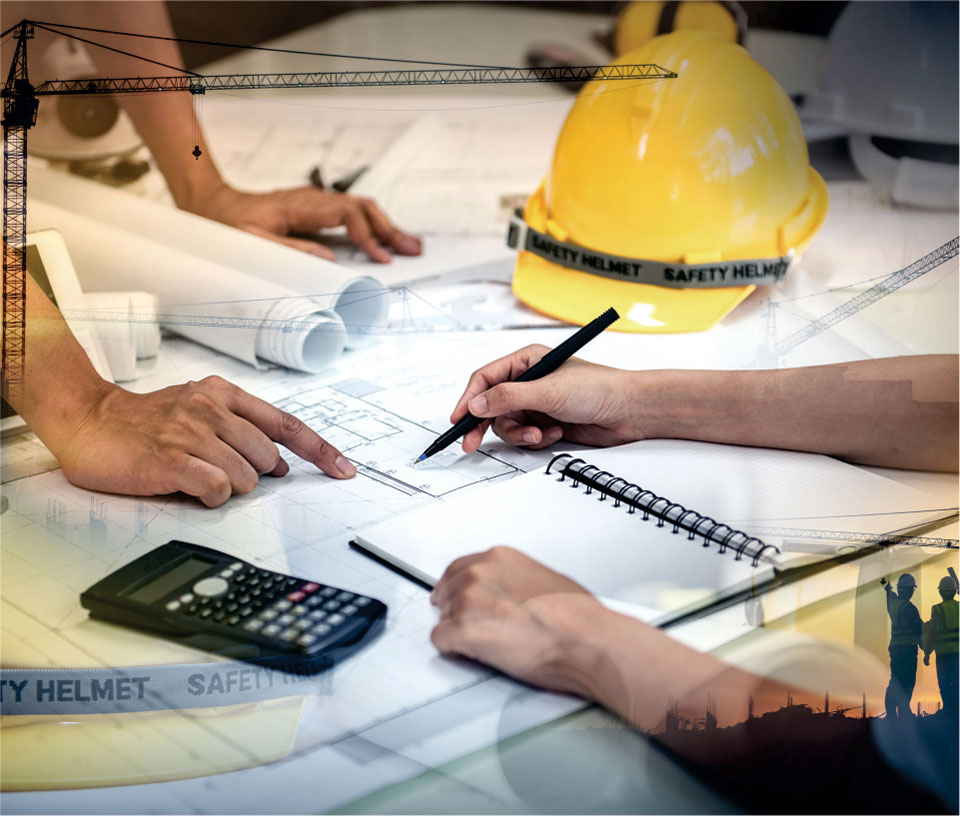 A pivotal player
The economics of the construction environment have changed considerably since Databuild's beginnings in the 1970s.
Today's environment poses significantly more challenges and with limited time at their disposal, participants are increasingly hard-pressed to keep abreast of new products and technologies, look for new opportunities and do more with less while keeping their businesses running. Consequently, the demand for accurate knowledge is rapidly intensifying, even as educated skills in the market become scarcer.
To meet this need, Databuild has transformed from an information provider to a knowledge hub for the construction and allied industries, offering an extensive spectrum of services that are specifically geared to assisting clients in achieving their business objectives.
Our DNA
Databuild abides by a set of values and beliefs that set it apart as a passionate, caring company that is exceptionally proud of the products and services it delivers.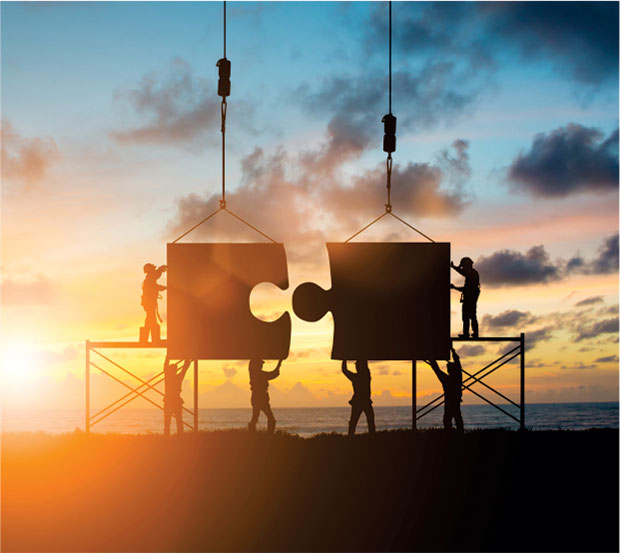 Connection
Databuild values the principle of being connected, which is fundamental to its business. We strive to connect with our colleagues as well as all stakeholders in the construction and related industries to share challenges, identify solutions and embrace our humanity together.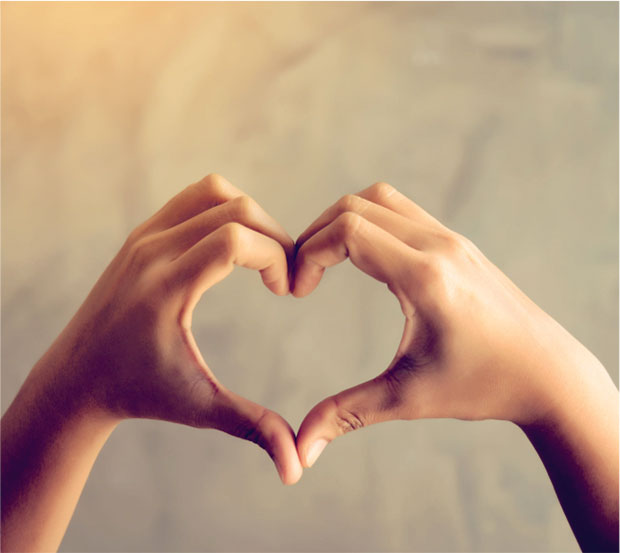 Care
Databuild cares about giving and receiving the best pertaining to respect, kindness and fairness. We care about the success of everyone related to our company and strive to nurture professional development as well as learning experiences related to personal growth.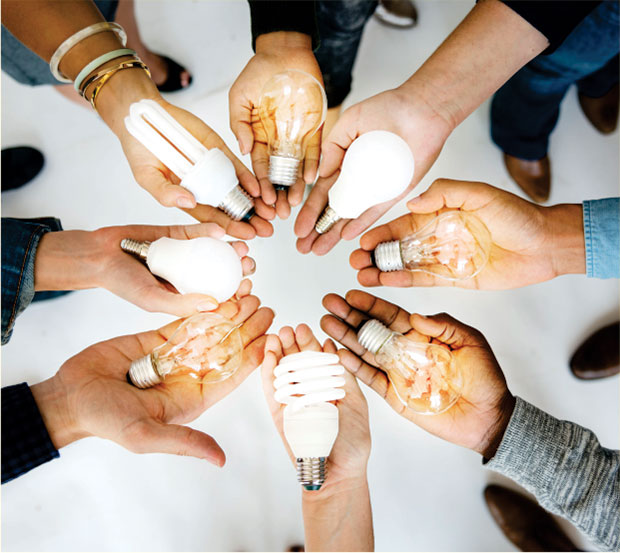 Distinction
Rather than blend in with the crown, Databuild values the potential of the unconventional and innovative. We believe in a culture of questioning, change and being distinctive, and seek to be ingenious and resourceful.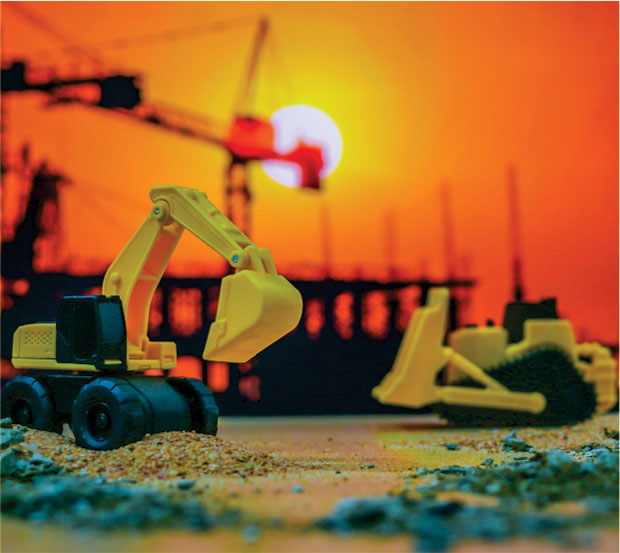 Fun
Databuild promotes an atmosphere of fun in the delivery of a service of excellence. We enjoy what we do and the time we spend at Databuild and celebrate our success.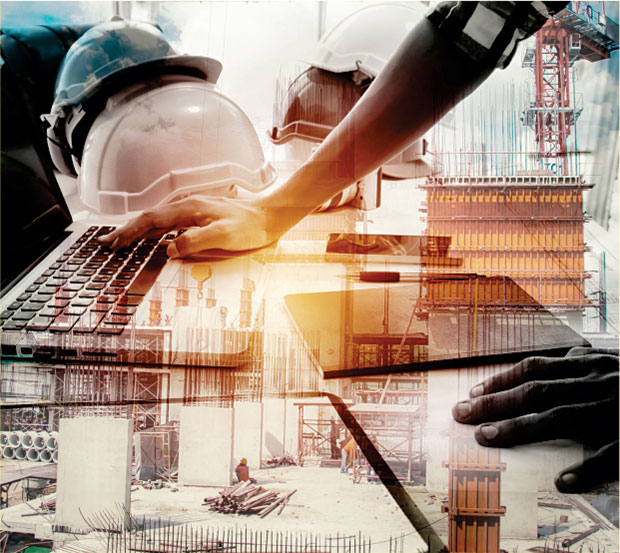 Possibility
Databuild advocates a positive, optimistic attitude and values a passionate perspective on life, relationships and work.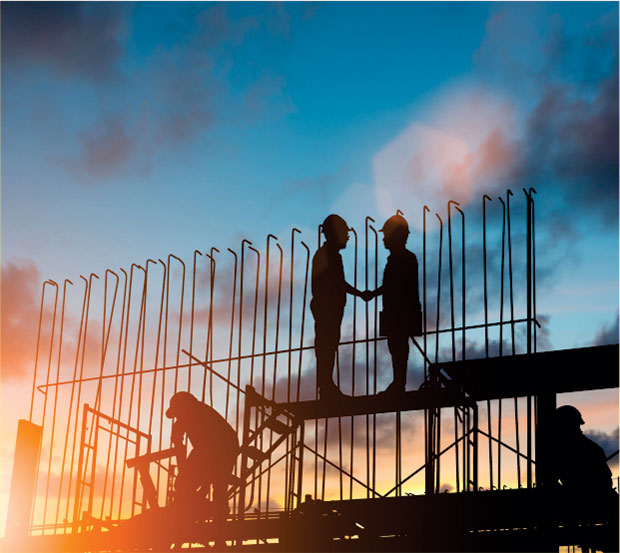 Honour
Databuild seeks to do the right thing in all aspects of work and life. This means we strive for honesty and integrity in all that we do, including our relationships with one another, our clients and fellow industry stakeholders.