Databuild Online
Project lead generation
Databuild's flagship offering is a dynamic online database of active contacts, projects and tender opportunities in South Africa and other African countries.
The reliable and real-time information provided by Databuild Online enables users to proactively and timeously market their products and services to the right industry players throughout the supply chain and across all stages of a project's lifecycle. Contact details of the architect, quantity surveyor and engineering team are also included.
Databuild goes to great lengths to ensure our clients engage with this information as efficiently as possible by empowering them to tailor it to their unique requirements.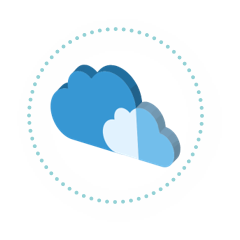 Searches can be conducted according to various fields, including:
Using this information, clients can create watchlists for each project in which they are interested, and us these to make notes, assign sales representatives and allocate tasks to them, and create follow-up reminders.
Why choose
Databuild Online?
Project opportunities
Tender opportunities
If you would like more information on how Databuild Online can benefit your business and to discuss our different packages and prices, please do not hesitate to contact us.
Contact Us